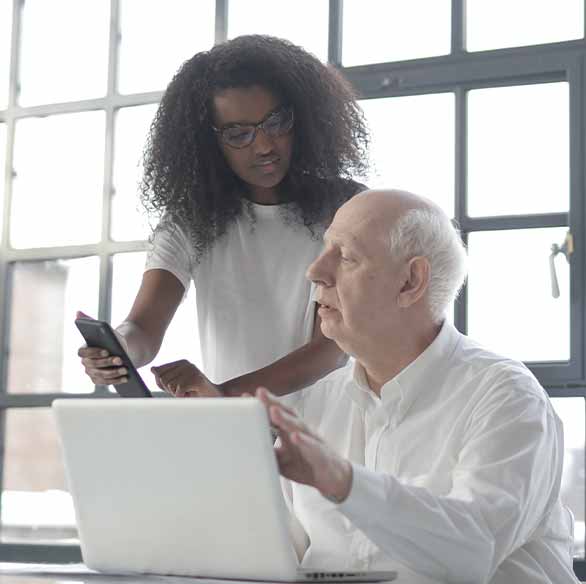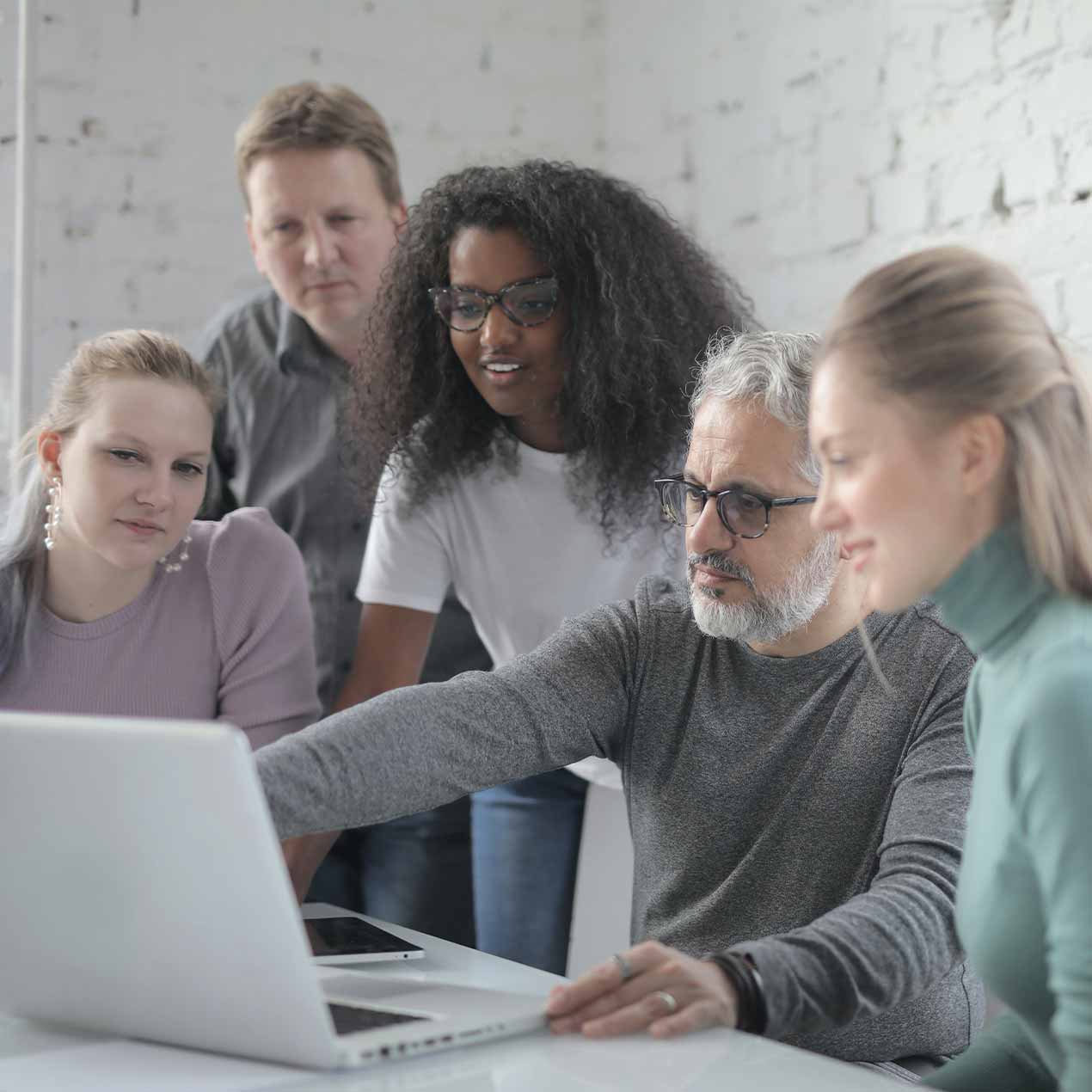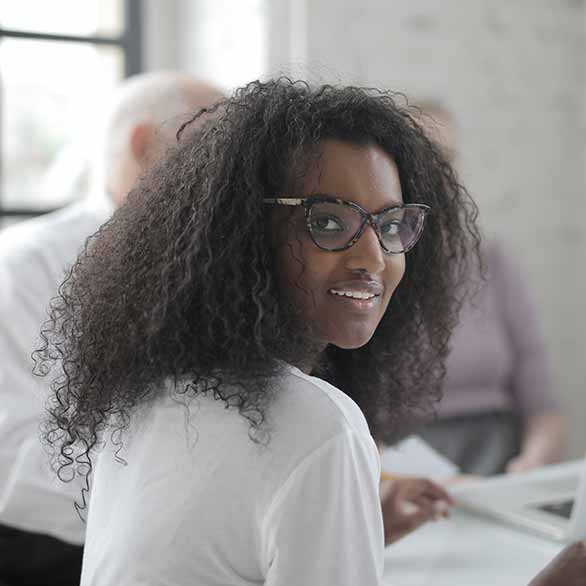 AIZA Consultants  setup by  CA Shahid Ahamed who is a chartered accountant  and member of The institute of Chartered Accountant of India. CA Shahid Ahamed  have 10 years plus  of sound  work experience across Auditing firms and Industry in UAE. He is  also an associate with CFA Institute. AIZA Consultants, that provides Accounts and bookkeeping professional services, tax services consultancy and cost effective value added solutions to meet all your business needs under one roof. We follow the highest level of professional ethics and quality in our services and help to set up a bookkeeping system for small and medium businesses.
Here at AIZA consultants we cover a wide range of accountancy services from accounts management and business planning to VAT returns and technology consultancy. Our accountancy clients come from many different backgrounds and industries, both in the UAE and all over the world.
We have a fast-growing team of qualified & dedicated professionals with innovative and commercial approaches to meet today's highly challenging business environment. Our team consists of qualified accountants and technology experts. Our services include: bookkeeping & accounting,  Auditing, Tax consultancy,, financial services, Technology consultancy and Staff training.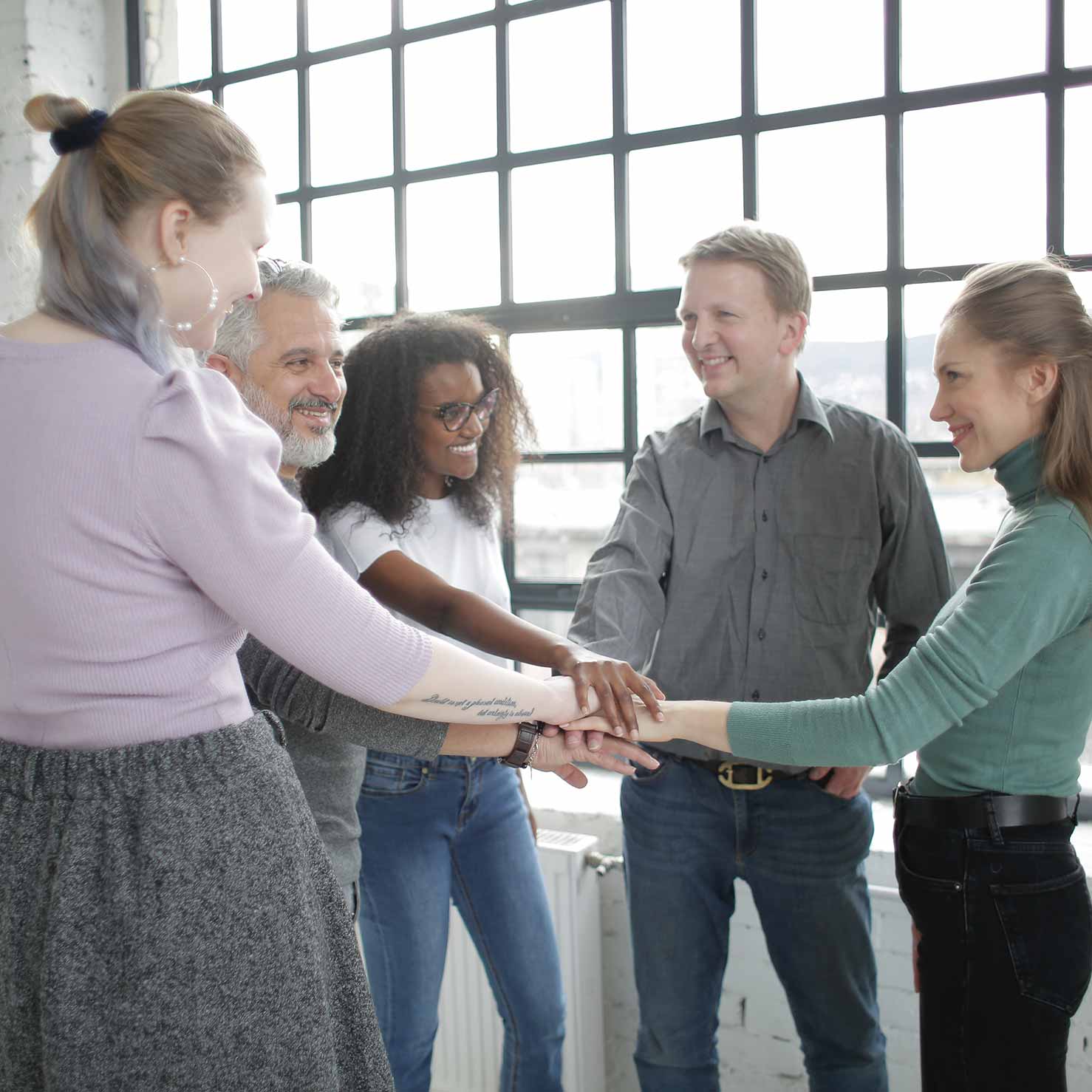 Our Mission
We help our clients identify their business and financial needs
.
We are open and honest and strive to provide proactive business advice and services that help businesses and individuals meet their  business goal and own set of  mile achievements.